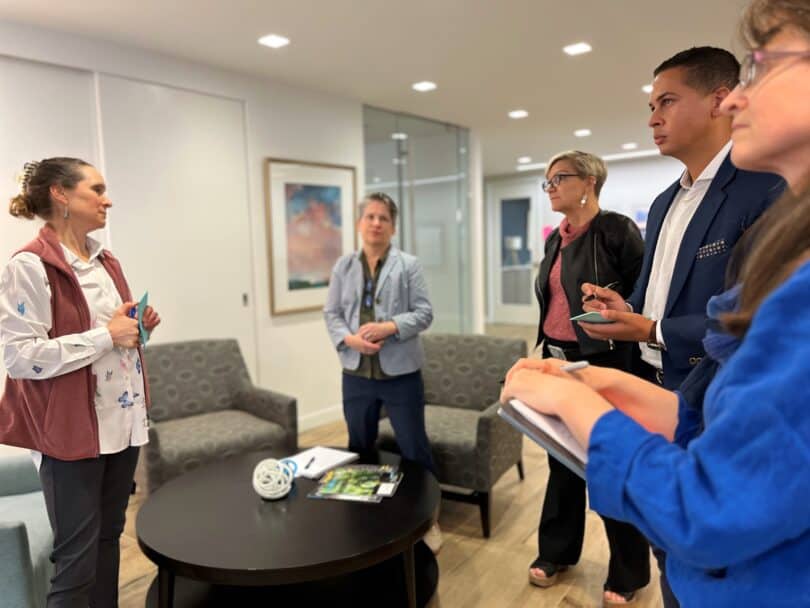 AGree Coalition
AGree is a multi-stakeholder coalition made up of farmers and farm groups, environmental and conservation NGOs, food companies, and agribusinesses that works together towards enduring policy change. AGree partners believe there are real opportunities to use federal agriculture policy to incentivize and scale agricultural practices that reduce greenhouse gas emissions, improve soil health, and enhance water quality while reducing farmer costs and improving profitability.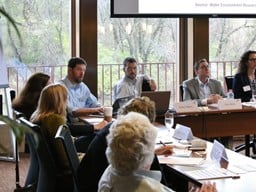 AGree Steering Committee
AGree's Steering Committee is a small group of advisors who provide strategic direction and guidance to Coalition activities.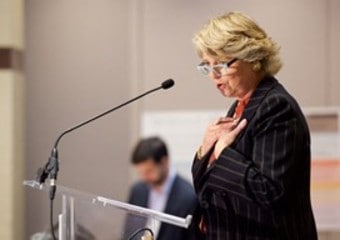 Meridian Institute Staff
AGree is housed within Meridian Institute, a mission-driven nonprofit consultancy that builds understanding, guides collaboration, and drives action to address our world's complex challenges. The Meridian Team supports AGree through strategic advising and coordination of meetings, advocacy efforts, and communications.