We believe that unlocking USDA's vast archive of agricultural data is critical to helping farmers and ranchers increase their productivity, profitability, and environmental performance. The results of collecting and analyzing data can inform agricultural policy, crop insurance ratings, technical assistance programs at USDA, and farmer decision-making. 
AGree collaborates with farmers and federal policymakers to demonstrate the value of agriculture data through research pilots and legislation. We work closely with Congress and USDA to shape policies that support agricultural data innovation while protecting farmer privacy.
Our work advances research pilots and legislation that supports farmers and demonstrates to the U.S. Department of Agriculture (USDA) the value of sharing and analyzing properly protected data.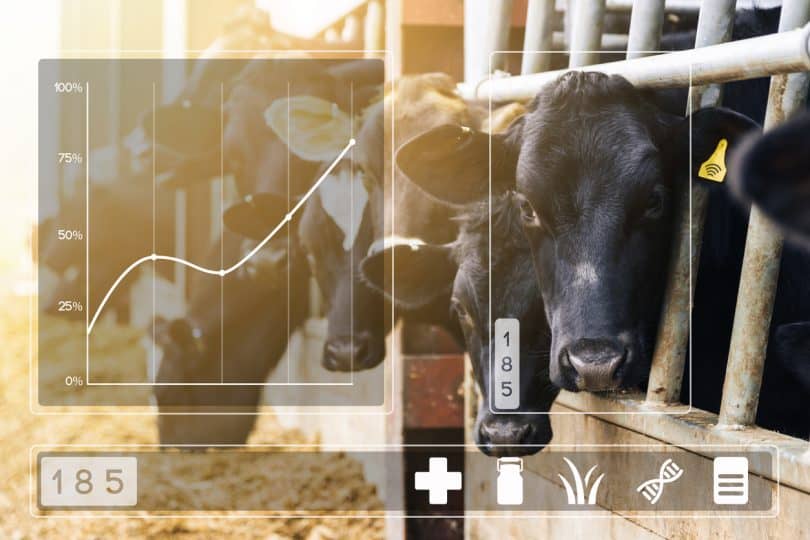 Agriculture Innovation Act
The Act will improve farmers' ability to quantify the risks and rewards of production practices by directing USDA to establish a secure data center and improve data collection processes.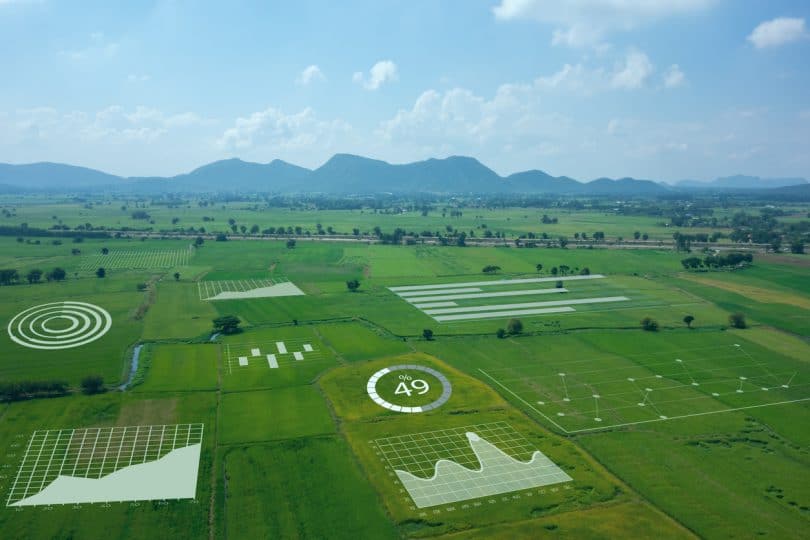 Conservation and Crop Insurance Research Pilot
Our Conservation and Crop Insurance Research Pilot analyzed USDA and third-party datasets to show how use of cover crops and/or no-till practices reduced the likelihood that farmers made a prevented planting claim in 2019. 
Recent Research and Recommendations
AGree commissions research that explores agriculture data innovation. The results encourage USDA to collaborate with farmers and researchers to responsibly collect, organize, and analyze data in support of conservation and farm profitability.
White Paper: Modernizing Ag Data Infrastructure
The AGree Initiative and the Data Foundation recently released a new white paper: Modernizing Agriculture Data Infrastructure to Improve Economic and Ecological Outcomes. The paper highlights the necessity of data innovation to address a growing number of critical short and long-term food and agricultural issues, including agricultural production, environmental sustainability, nutrition assistance, food waste, and food and farm labor. It concludes by offering four practical options that are effective case studies for data acquisition, management, and use in other sectors.