Farming is a business that requires significant capital. Equipment, labor, seed, inputs, and other operating costs must be accounted for in every crop rotation. Farmers often choose to produce only what they can receive financing for, and maintain close relationships with their lending officer as they consider farm management decisions. 
The agricultural finance system is a key mechanism to advance adoption of conservation practices on working lands. It includes private banks, cooperatively owned banks within the Farm Credit System, Farm Service Agency, private lending institutions, and community development financial institutions. Although improving soil health through conservation practices is an important tool for reducing on-farm risk (among other strategies), the agricultural finance system generally does not consider the potential economic benefits of a producer's use of conservation practices. 
Currently, banks and other agricultural lenders do not explicitly recognize soil health when setting the loan terms and rates for their borrowers (farmers and ranchers). We believe that exploring how the agricultural finance system can incorporate the risk-reducing benefits of conservation investments is critical to making the food and agriculture system more resilient to climate change. This can help to incentivize greater adoption of conservation practices on working lands and diversified agricultural systems.
Collaboration & Policy
The AGree Initiative has a track record of making the case, backed up with data, that conservation practice adoption reduces farmers' risk and increases profitability. Given this correlation, we are building an understanding of the risk reduction and financial benefits of conservation practice adoption within the agricultural finance community. Our approach is threefold: 
AGree develops policy concepts which incentivize the agricultural finance system to incorporate the benefits of conservation practice adoption into investment and lending practices. Leveraging established relationships with leaders on Capitol Hill and at USDA, we consult with policy makers to refine and implement policy ideas. Read AGree's 2023 Farm Bill Policy Priorities here.
AGree partners with leading and emerging experts on agricultural economics, finance, and data analytics to research the financial risk-reducing benefits of conservation practice adoption. 
AGree includes the diverse perspectives of NGOs, academics, and former USDA officials as members, and is connected to leaders in the agricultural finance space. The Coalition regularly convenes these groups to discuss innovations in the agricultural finance sector.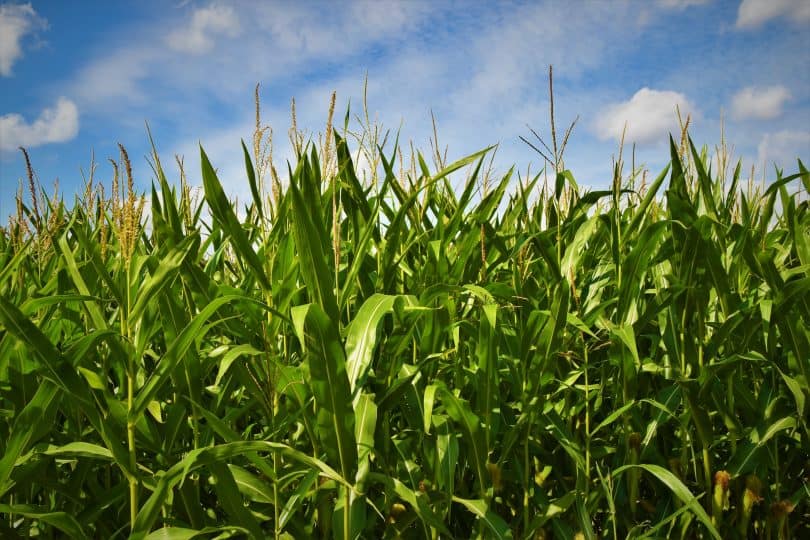 How Conservation Practices Influence Agricultural Economic Returns
AGree has sought to better understand the financial benefits of agricultural conservation practices and support the farm finance community in thinking through the implications for their lending practices. Our Recent Paper "How Conservation Practices Influence Agricultural Economic Returns: Implications for the Farm Finance Community" provides valuable information to the farm finance community regarding how the impacts of cover crops and no-till may be financialized and, ultimately, considered in lending decisions. 
Recent Research and Recommendations
AGree publishes research and analysis that explores complex aspects of the agricultural finance system and its role in incentivizing conservation practice adoption, in addition to creative ideas for change.
Research