Economic and Environmental Risk Coalition
We are a multi-stakeholder coalition of researchers, academics, farmers, former officers of the U.S. Department of Agriculture (USDA), former Congressional staff, and NGO leadership. Together, we drive adoption of agricultural conservation practices through concrete federal policy recommendations that strengthen agriculture data innovation, crop insurance, and agricultural finance.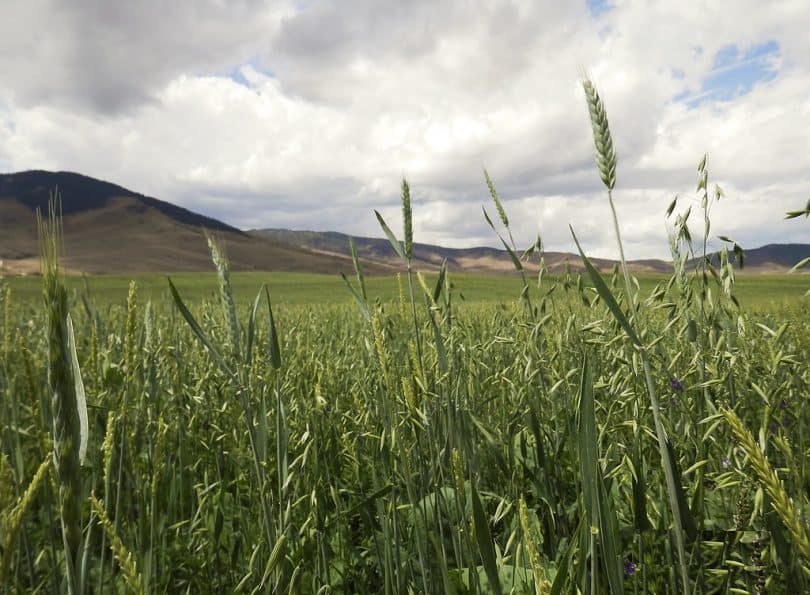 About the Coalition
We believe innovation related to agriculture data, risk management, and finance will help the agricultural sector recognize the benefits of conservation practices and become more resilient, profitable, and sustainable. Our work informs policy discussions and can ultimately help farmers make more informed land management decisions.
To drive change in the food and agriculture sector, we work collaboratively on practical solutions, develop recommendations, lobby Congress, support USDA implementation, and lead strategic communication efforts. We work hand in hand with a diverse coalition of interests, focusing on practical, research-based solutions that advance our shared goal of greater adoption of agricultural conservation practices on working lands.
Innovation in Agricultural Policy
The E2 Coalition uses research and on-the-ground experience, including pilot projects, to develop concrete policy recommendations. Our work builds on over a decade of trusted relationships developed with and between federal and agricultural leaders across the country. We take a farmer-centric approach, grounded in the understanding that farmers must understand how conservation practices benefit farm profitability to expand adoption on the scale needed to mitigate and adapt to climate change. Read more about our work on insurance, finance, data, and cover crops below.
Insurance
Federal crop insurance is a key risk management tool for farmers and ranchers. We advocate for changes to the federal crop insurance program that remove roadblocks to conservation and acknowledge the risk-reducing benefits of environmentally-sound farming practices.
Crop Insurance
Agricultural Finance
Currently, the agricultural finance system generally fails to recognize and capture the economic benefits of conservation practice adoption. We work to build understanding of the risk reduction and financial benefits of conservation practice adoption within the agricultural finance community via policy advocacy, development of financial tools, and collaboration.
Agricultural Finance
Agriculture Data
The collection and analysis of data about agricultural practices and farm profitability are essential to demonstrate the connections between conservation practices, agricultural risk, and farm profitability. We advance research pilots and legislation that work with farmers and the U.S. Department of Agriculture (USDA) to demonstrate the value of sharing and analyzing properly protected data.
Agriculture Data
Members
Representing a diverse range of interests, our members include farmers, researchers, academics, former officers of the U.S. Department of Agriculture (USDA), former Congressional staff, and NGO leadership.
Recent Research and Recommendations
The AGree E2 Coalition publishes research and recommendations demonstrating the risk-reduction benefits of agricultural conservation practices. We collaborate with respected researchers to leverage data, finance, and insurance in driving conservation practice adoption