Coalitions
AGree builds robust and powerful multi-stakeholder coalitions that use research and pilots to develop concrete policy recommendations. Through these coalitions — made up of farmers and farm groups, environmental and conservation NGOs, food companies, and agribusinesses — we work together towards enduring policy change.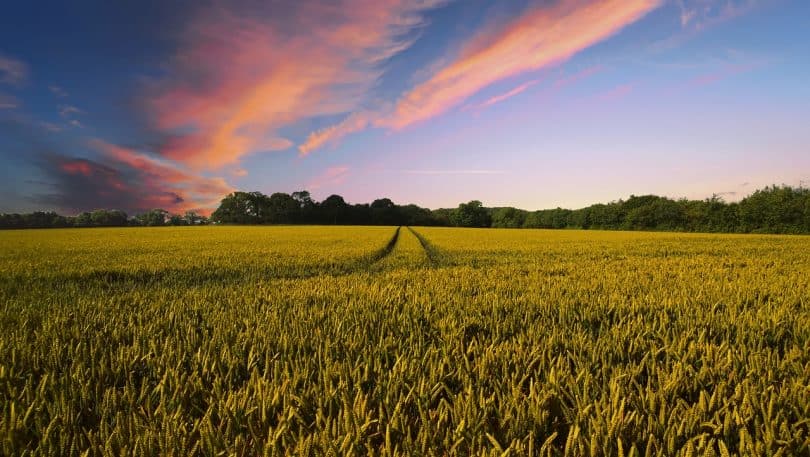 Economic and Environmental Risk Coalition
The Economic and Environmental Risk (E2) Coalition drives adoption of agricultural conservation practices by developing concrete federal policy recommendations, commissioning research, and developing tools and frameworks related to agriculture data innovation, crop insurance, and agricultural finance.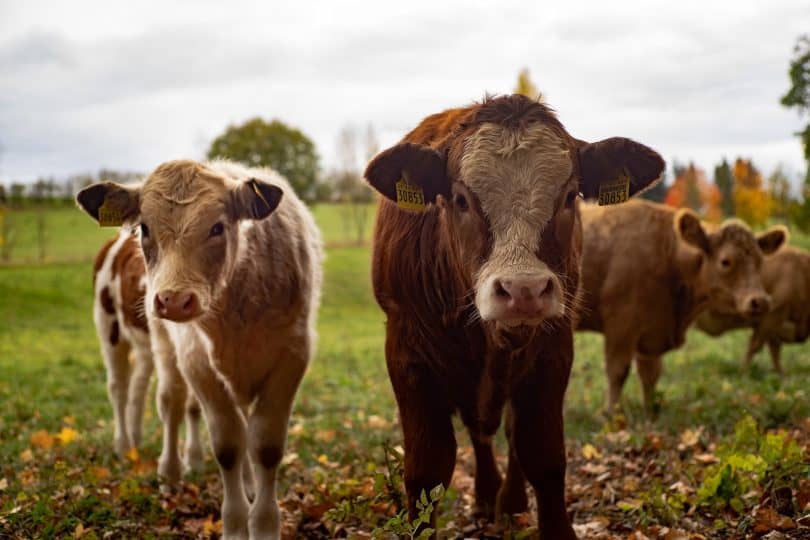 Climate, Food, and Ag Dialogue
Climate, Food, and Ag Dialogue (CFAD) members share a common view that climate change demands ambitious and durable federal policy solutions, and the U.S. food, agriculture, and forestry sectors are a crucial source of climate change solutions.
Blog Posts
AGree works on the leading edge of innovation in food and agriculture. Read our insights about the work we do and ongoing policy and technical developments in the field.
Insights